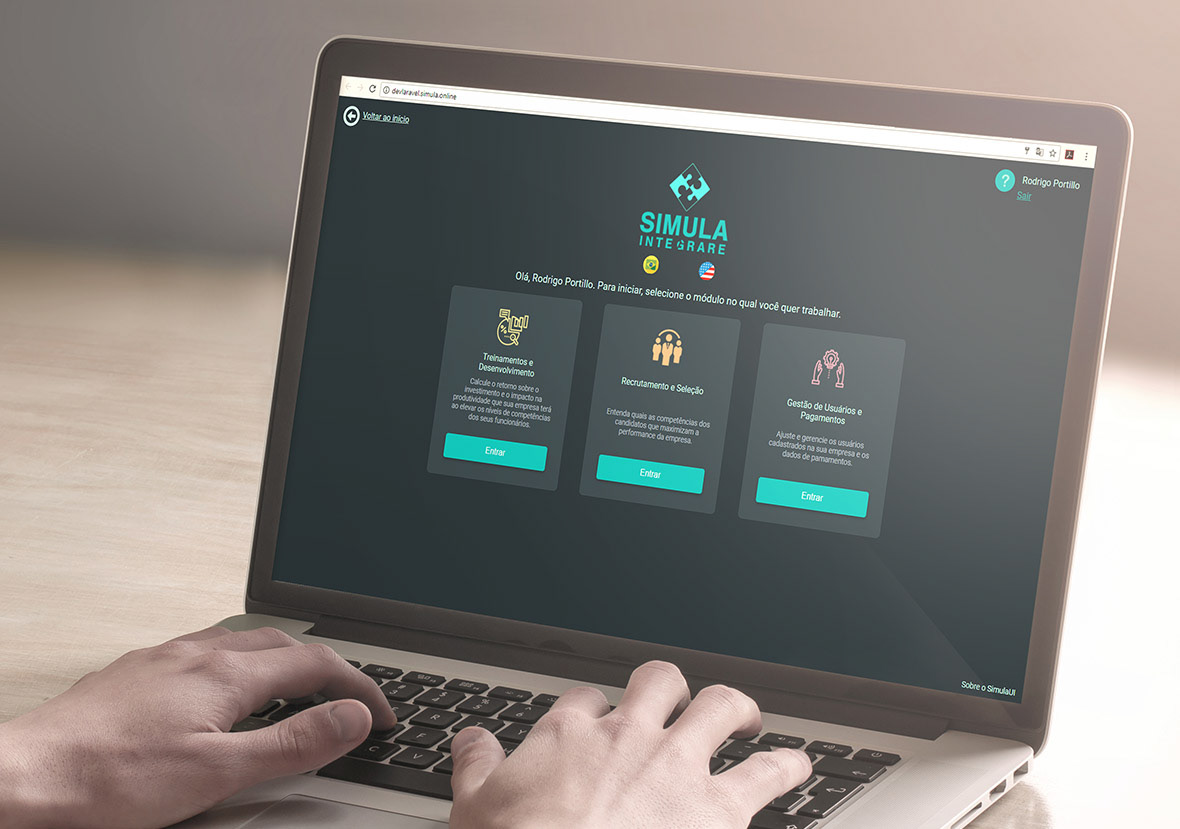 Simula is a BI to suggest better hires and trainning for employes.
As front-end and designer, I made UX planning and all UI creation and code.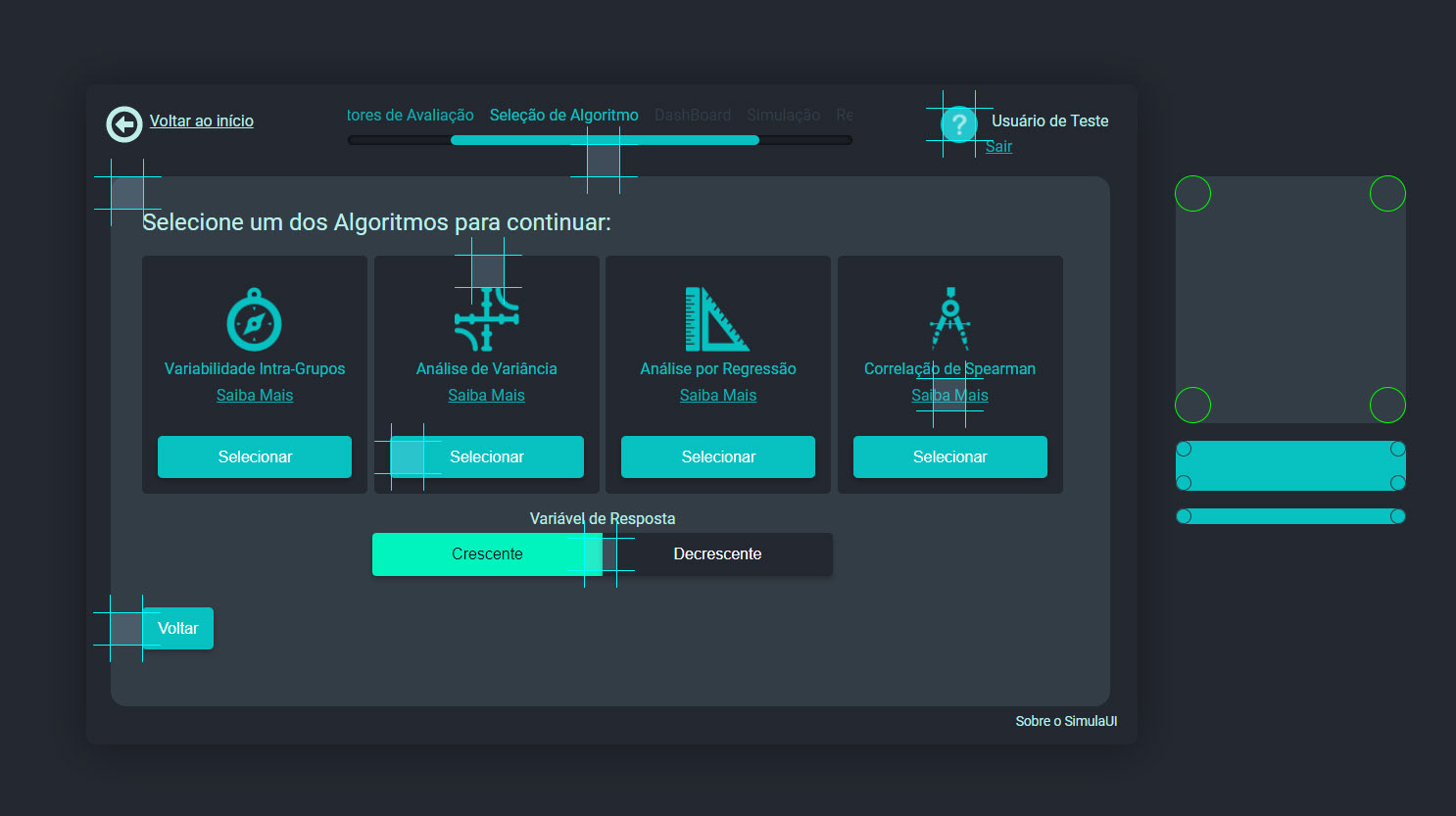 Design was made to be simple and organic. As a software with analytics charts and reports, it was thinking to work with tablets to 5K displays.
Everything is thinking from spaces. This UI was planned on readability. Paddings and text-spacing was made to be clear and simple to read and find content.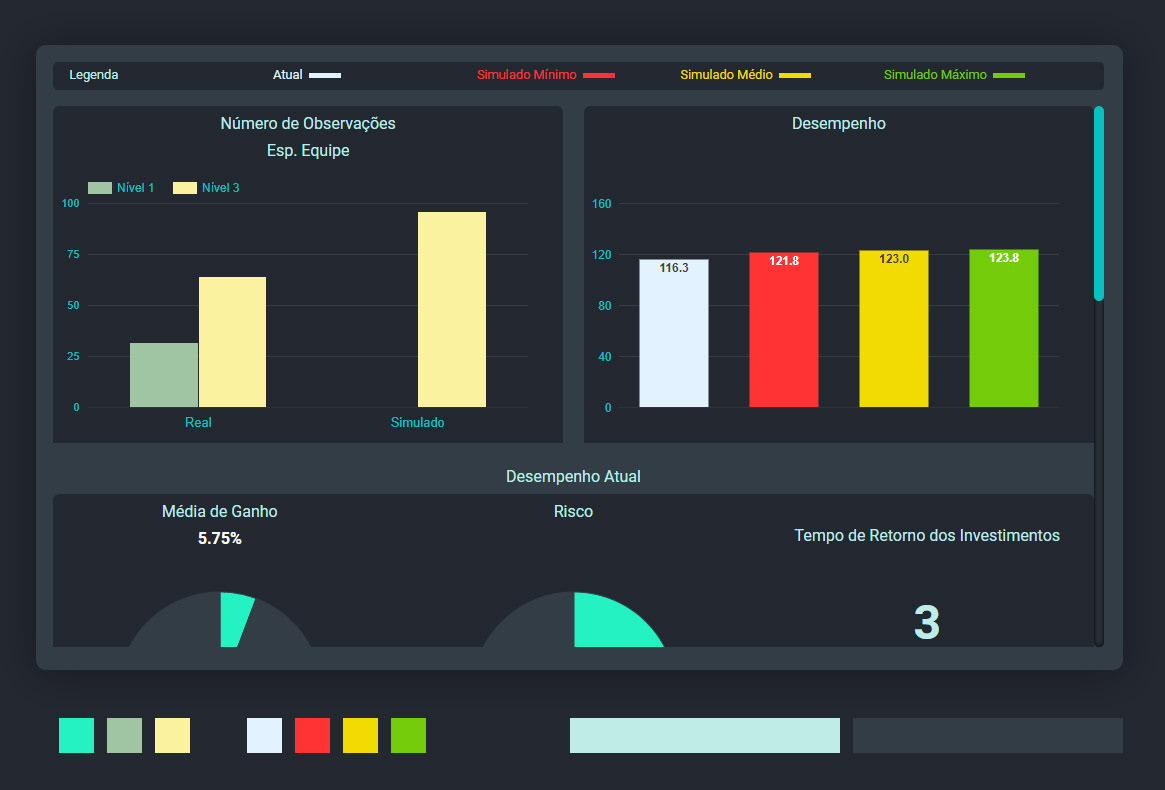 Contrast is important to detect every relevant information. Charts has saturated colors, wich is easy to compreehend its meaning. Colors to read and repeated are more soft to makes a pretty and nice look and feel. 
To helps user to compreehend all information, I used transition in all of interactions. I made it with CSS3 animations/transtions to make it more easier to browser render. jQuery is use to make actions and some general libreries.