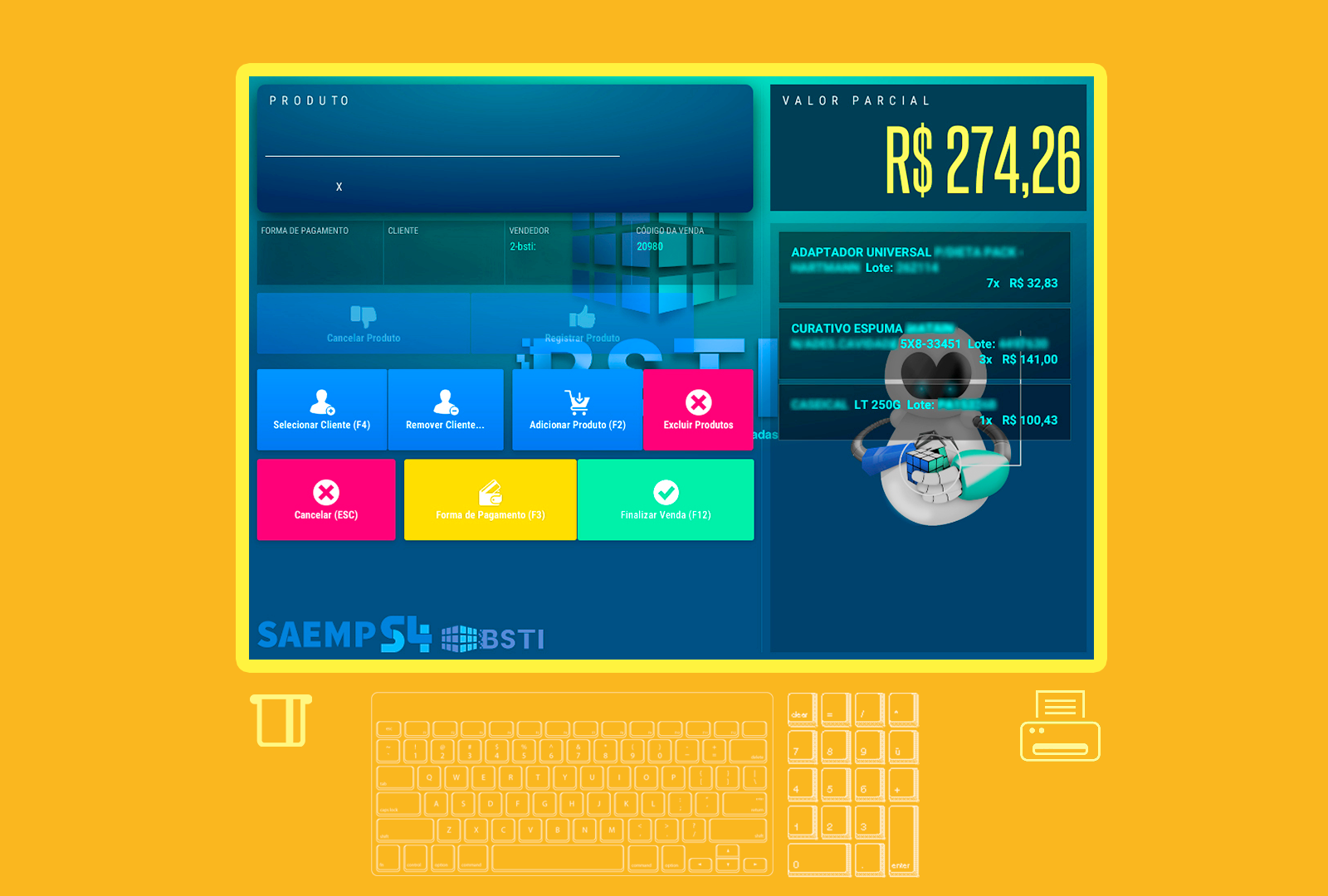 SaempCash 
is a sale software, for stores, created by
BSTI
.
My job was to code, develop, make the GUI and UX. Also to develop meet all requeriments to be approval on credit card authorization systems.
All project was made using Java 8. Front-end was made using JavaFX. Assets made using Adobe's tools.
SaempCash

é um software de frente de loja, criado pela

BSTI

. Meu trabalho foi programar, desenvolver e criar a interface gráfica e experiência do usuário. Assim como fazer a homologação para vendas de cartão de crédito e NFCe 3.0.
Todo projeto foi feito em Java 8. O Front-end foi feito usando JavaFX. Os modelos e imagens foram criadas utilizando as ferramentas da Adobe.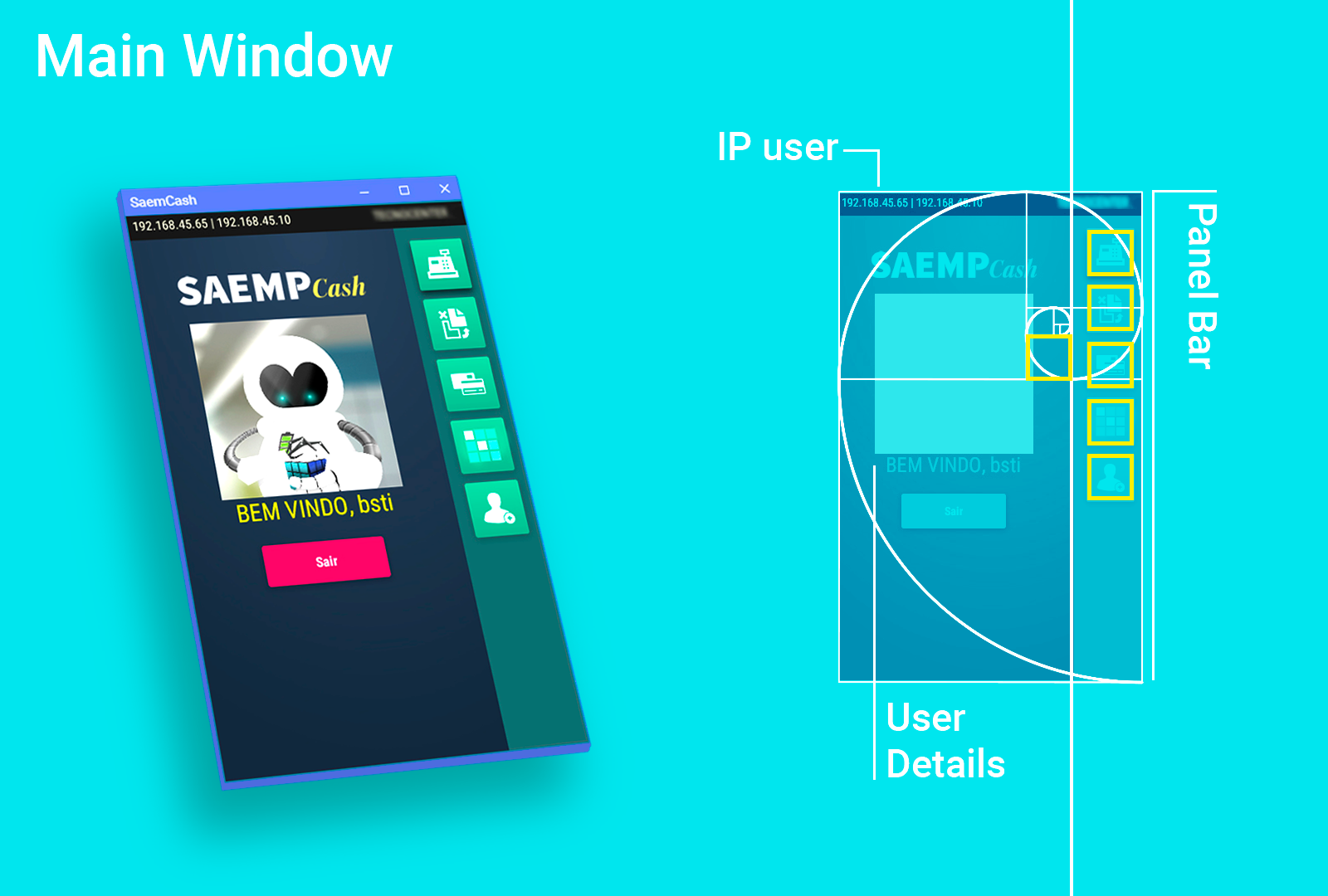 We need to create something
really usefull
. Most of sale aplications aren't created thinking on usability and user experience. Use to be hard to use and needs a hard trainning. As designer, I decide to create
thinking on user / customer first
. How the best way to make sale be fast and pleasure. After I had a good design and made experiences tests, I think wich is the best way to make it happen. JavaFX is extremely hard to create responsive design, but I thought it was necessary to allow a good display use without distort content.
The result is an elegant and single sale application
.
Nós precisavamos criar algo realmente utilizável. Muitos dos sistemas frente de loja não são criados pensando na usabilidade e experiência do usuário. Costumam ser difíceis de usar e exigem um treinamento complexo. Como designer, eu decidi criar pensando primeiro no usuário / cliente. Concluir qual a melhor forma de ser rápido e agradável. Depois de ter criado um bom design e ter feito testes de experiência, pensei qual seria a melhor forma de implementar. JavaFX é extramemente difícil de fazer design responsivo, mas pensei que seria necessário disponibilizar uma boa imagem, sem distorcer o conteúdo. O resultado foi um sistema frente de loja elegante e único.